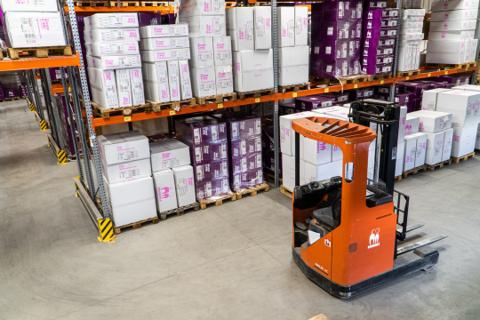 A short history:
The company was founded in 2002 by József Jámbor who
created a family business with his wife Veronika.

Since 2002 the company grew to be a successful small business and
survived the 2007-2008 financial crisis with great success. The garage became a warehouse, and the company added a few more employees to it's payroll.

In 2017 the business was handed over to his daughters Veronika and Lilla Jámbor. They were joined by Dávid György (Sales & Delivery Specialist) Attila Bujka (Engineering) and Jenthe Van de Poel (Process and Project Management).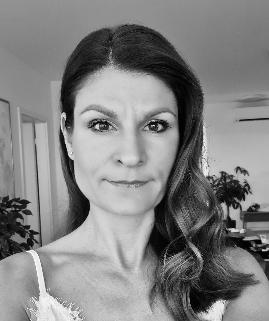 Veronika Jámbor,
Managing Director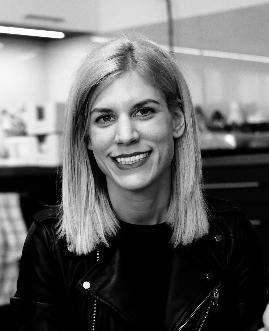 Lilla Jámbor,
Managing Director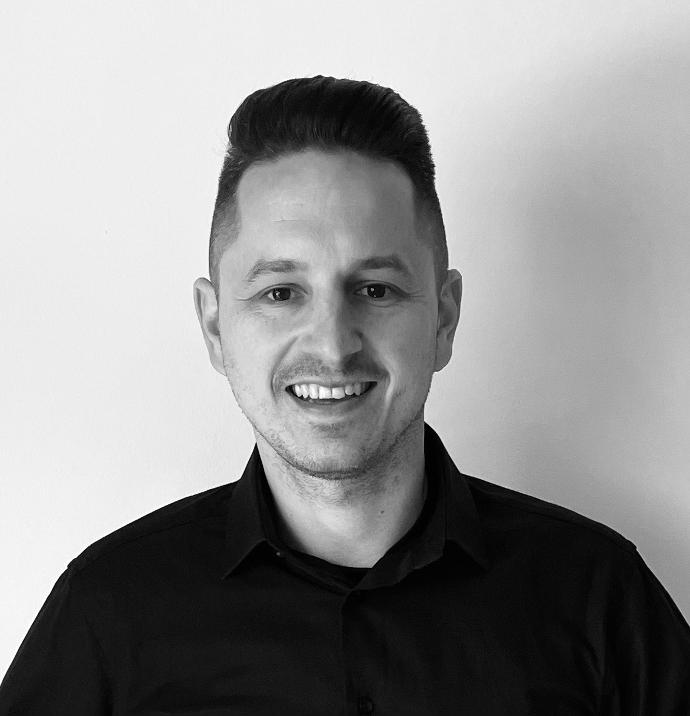 Attila Bujka,
Project Manager - Engineering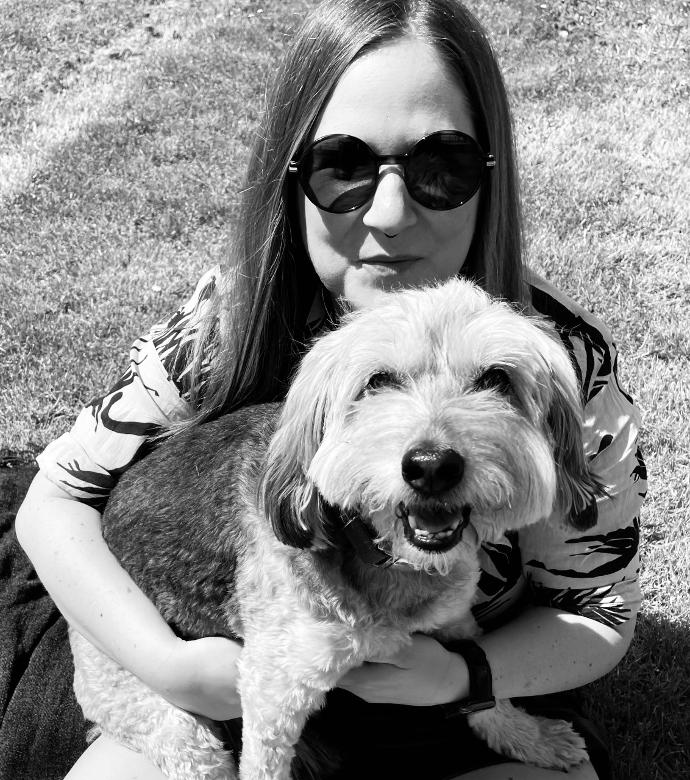 Jenthe Van de Poel,
Project Manager - Modernisation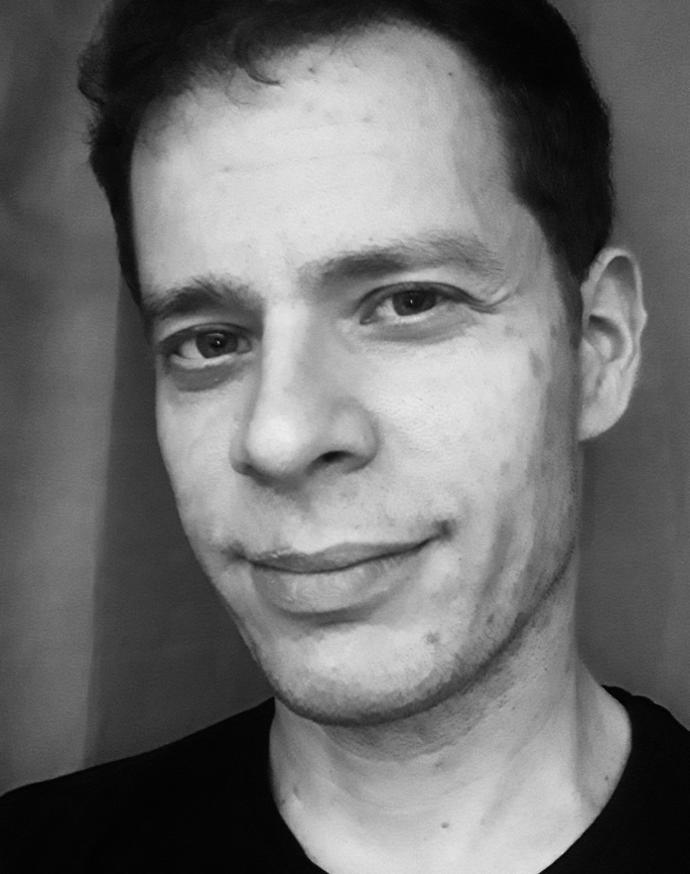 Dávid György,
Sales & Delivery Specialist